Imagine... Let's make it happen!

Global Technological Product and Solutions
We Identify Needs, We Dream, We Create Technologies!
Technology that determines, transforms and changes the past, present and future of the world is one of the greatest powers of humanity and is advancing at an extraordinary speed! Those who produce technology and innovate shape our world and our lives. Internet of things, industry 4.0 applications, 5G technology, digitalization, big data and artificial intelligence studies leave their mark on the future…
We are one of the top 10 global companies in the world:
We are proud to be one of the top 10 global companies in the world in terms of technology and product portfolio, on the way we have started believing in the power of knowledge, technology and R&D since 1979. We operate in four continents with our modern production facility of 40 thousand square meters, high quality production standards, and a wide product range of more than a thousand for different industrial areas.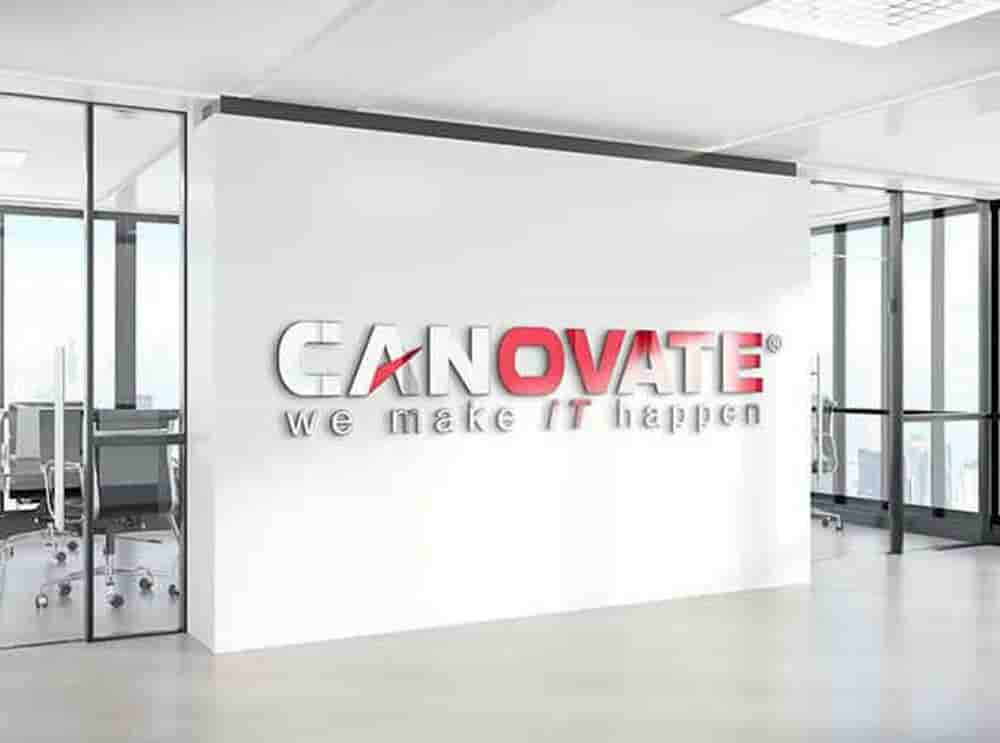 Fiber Optic Infrastructure
News From Us
You can follow the developments on Canovate.