ABOUT US

We Are Global Technology Company
Our people are our greatest asset, but the only way to unlock
their potential is to invest in the right business systems that foster innovation.
WHY CANOVATE
Mission & Vision
Our principles
With 43 years of experience, we work with our customers with the highest quality of products and services. We are both increasing and developing our 1000+ product capacity with the developing technology day by day. We make our company a global technology company by investing in new technological fields with at least 7 projects we develop every year.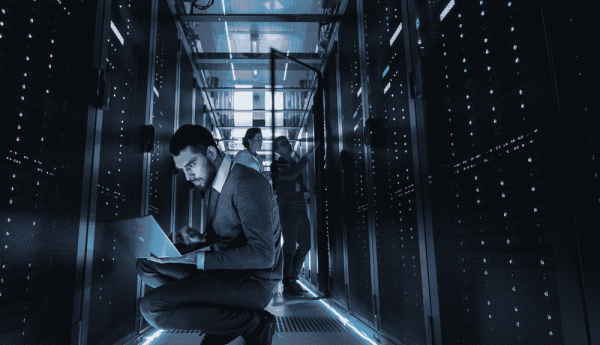 To offer reliable products with high added value to its customers, especially in Turkey, in the fields of engineering and information technologies, and to be a company that develops new technologies that will reduce foreign dependency by constantly increasing its knowledge for this purpose.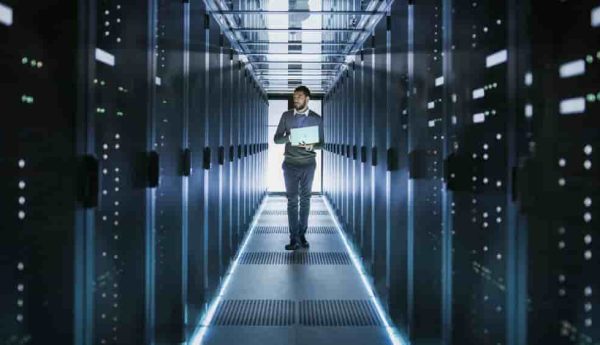 To be a technology company that creates competitive power preferable in Turkey and in the world and is trusted with its values.
We are aware that our customers are trying to keep their data and systems safe, in this sense, we offer the most reliable service to our customers with our products.
Canovate follows technology closely and offers the most innovative solutions to its customers with its analytical approaches and thoughts.
Canovate uses resources such as raw materials, workforce, technology and energy in the production processes in the most efficient way and works efficiently to compete in the world markets.
Canovate Solutions offers cost-effective solutions to its customers with comprehensive design calculations. Installation, service and maintenance costs are reduced with a more effective solution.
Canovate uses technological data analysis in its growth-marketing-production strategies. In this way, it can be more competitive in both production and marketing.
In order to create an excellent experience, we evaluate the new concepts and terms brought by technology within our company and offer this experience to our customers on a global scale.
Canovate has become a voice in the global market with its domestic and technological production. It offers the highest quality service to its customers with its product range that can compete in the Middle East – Europe and America.
Canovate has taken its place in global markets by closely following innovative production technologies in the world. In this sense, it renews its current product range day by day.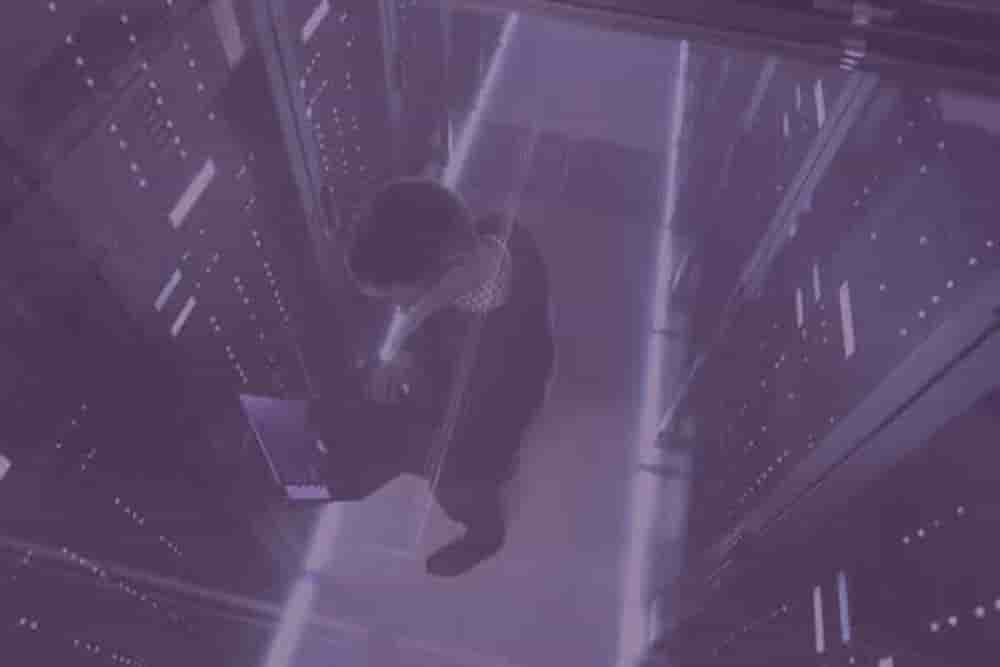 We operate in four continents with our modern production facility of 40 thousand square meters, high quality production standards, and a wide product range of more than a thousand for different industrial areas:
Data Center-Data Center
Data Center Cooling Solutions
5G Solutions
IoT-Internet of Things
FTTX (Fiber To The Desired Point) – FTTH (Fiber To The Home) – FTTB (Fiber To The Building) Solutions In Fiber Optic
Free Standing Server and Network Rack Cabinets
Wall Mounted Cabinets
Outdoor Cabinets
Cabinet Air Conditioning Systems
We produce in many fields such as PDU (Power Distribution Unit-Power Distribution Unit-Power Distribution Unit) and IP-PDU (Power Distribution Unit -Smart PDU Systems), pushing the limits of technology.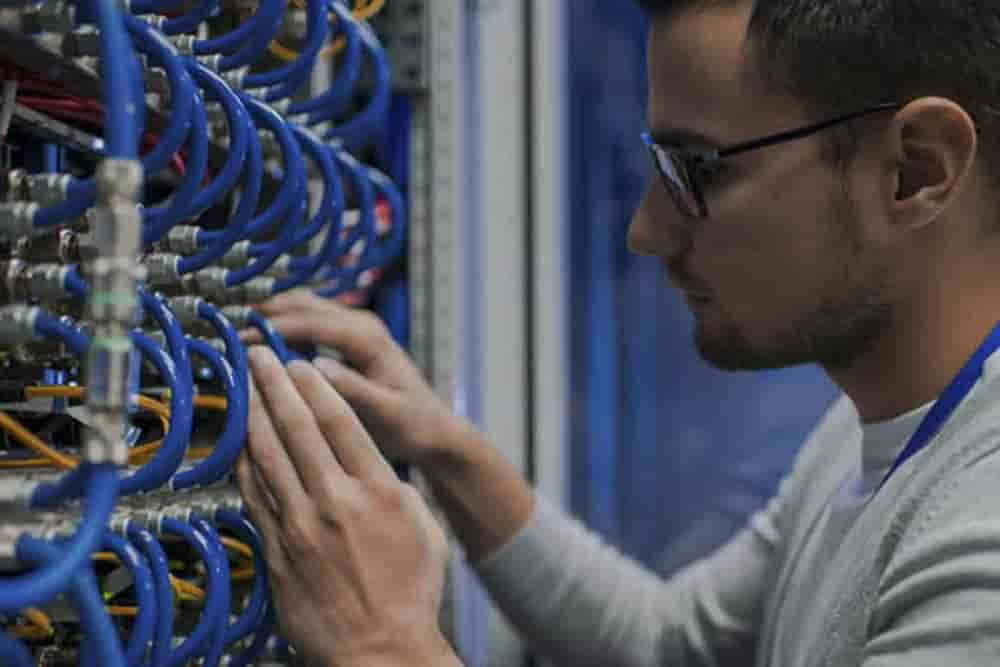 OUR PRODUCTION
We export 60% of our production to 95 countries.
As Canovate, we work to set the agenda of technology and to pioneer technology worldwide… With our complete data center solutions and end-to-end fiber optic solutions, we export 60% of our technological production to 95 countries. We bring the technology of the future to the whole world with our 8 offices and 65 distributor companies in the USA, Netherlands, Dubai, Mexico, Greece, Indonesia, Argentina, Saudi Arabia and the Philippines. We touch the lives of millions of people around the world.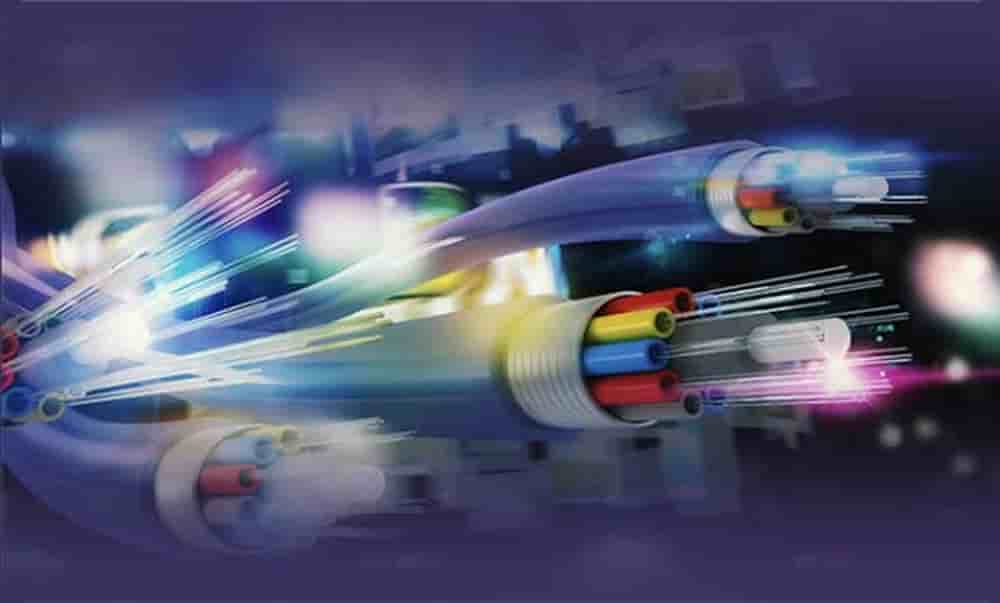 OUR STRENGTH
Your Power too!
In the developing world, "knowledge" is the most valuable asset. Can Gur, Chairman of the Board of Canovate Group, always states that "knowledge is an indispensable element for a better world". As Canovate Group, which has grown with this vision, we owe our position as one of the leading companies in our field to our world-leading R&D and innovation-oriented studies. We get our strength from R&D and innovation!