CANOVATE INCUBATOR
OUR INCUBATION CENTER IS A GREAT RESOURCE FOR START-UPS WHO WANT TO SET OUT IN THE BEST WAY POSSIBLE.







WE WELCOME ALL ENTREPRENEURS WHO WANT TO REALIZE THEIR ENTREPRENEURSHIP DREAM AND EXPAND THEIR CURRENT ENTREPRENEURSHIP IN THE DOMESTIC AND INTERNATIONAL MARKETS, TO THE CANOVATE ACCELERATION AND INVESTMENT CENTER.


CANOVATE INCUBATOR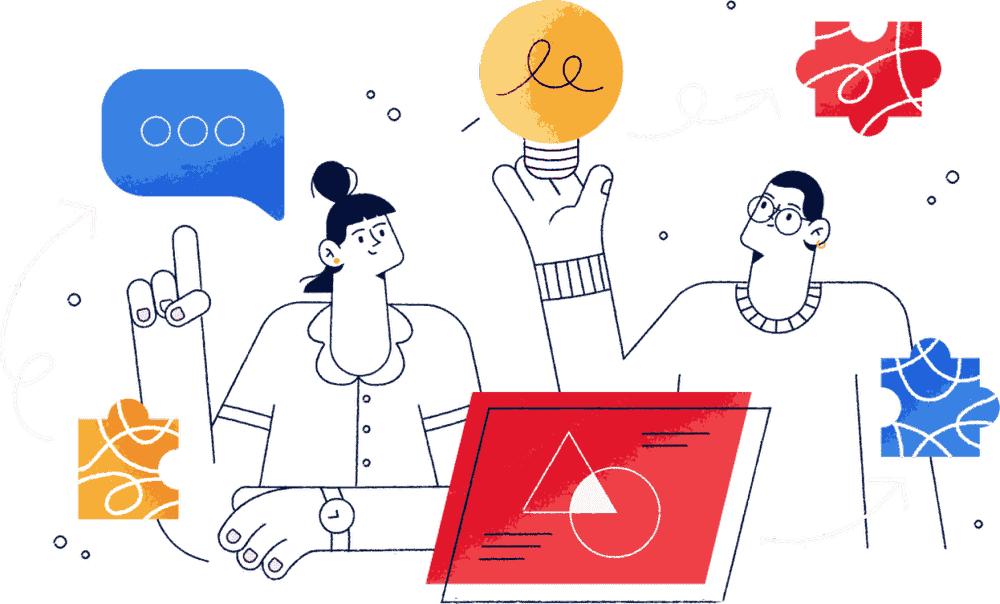 Training and Seminar
We provide training to you with the knowledge and experience of our expert team.

Investment Opportunities
Thanks to our offices and teams in different countries, we give you the opportunity to open your ventures to foreign markets.

Networking and Mentoring
We are growing your enterprise thanks to a wide domestic and international business network and mentors who are experts in their fields.

Growth Strategies
With the partnership of Canovate Global, we are expanding your ventures in domestic and international markets.
Initiatives apply for project pre-evaluation. They convey their projects to our CANOVATE INCUBATOR center with a ppt presentation where they will explain in detail. Here they talk about company formations, project ideas, feasibility studies and market analysis.
Your projects are pre-assessed by our expert teams. Initiatives that are successful in the preliminary evaluation are invited to the presentation in the second step.
Entrepreneur candidates who pass the preliminary evaluation are invited to make their presentations and meet. Entrepreneurs are asked to make a 20-minute presentation. Here they get the opportunity to present their initiatives.
After the startups make their presentations, our expert mentors examine the domestic and international market analyzes of the projects in detail. It is checked whether the necessary patents are available. The current financial situation of the company is examined.
As a result of the necessary investigations, startups are invited to CANOVATE INCUBATOR for investment talks.
Successful and planned ventures are determined. Startups are invited to investment talks.
In these meetings, investment studies are determined together with the entrepreneurs. Startups that receive investment accelerate their work by getting the support of our expert team.